All children deserve to live in safe, nurturing homes where they can feel valued and loved.
About Pragathi
Pragathi is a 501(c)(3) non-profit organization that comprises of compassionate and self-driven individuals.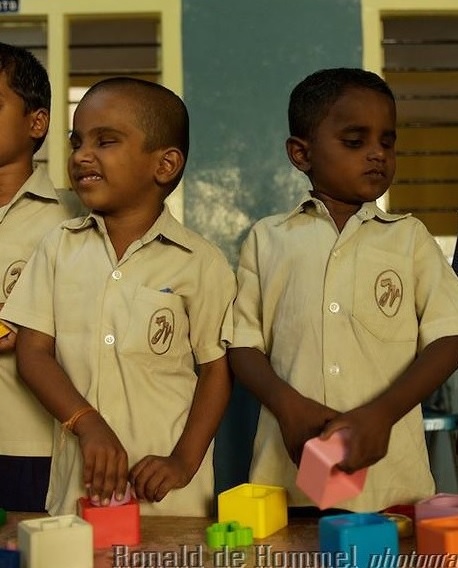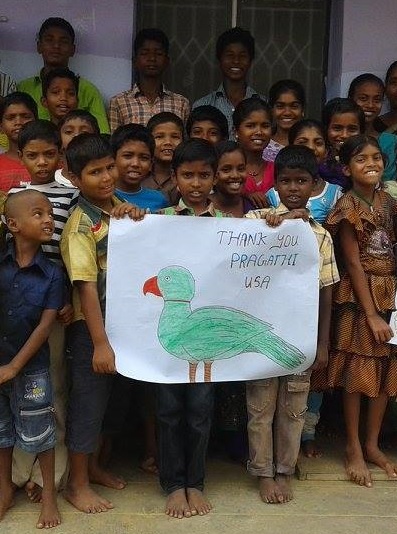 Our Mission
At Pragathi we believe in shaping the future of individuals by contributing to their personal, social and economic development.
Want to Help?
Sponsor

or

Donate!

Each year, hundreds of children and teens are removed from their homes
due to abuse, negligence or just being forgotten.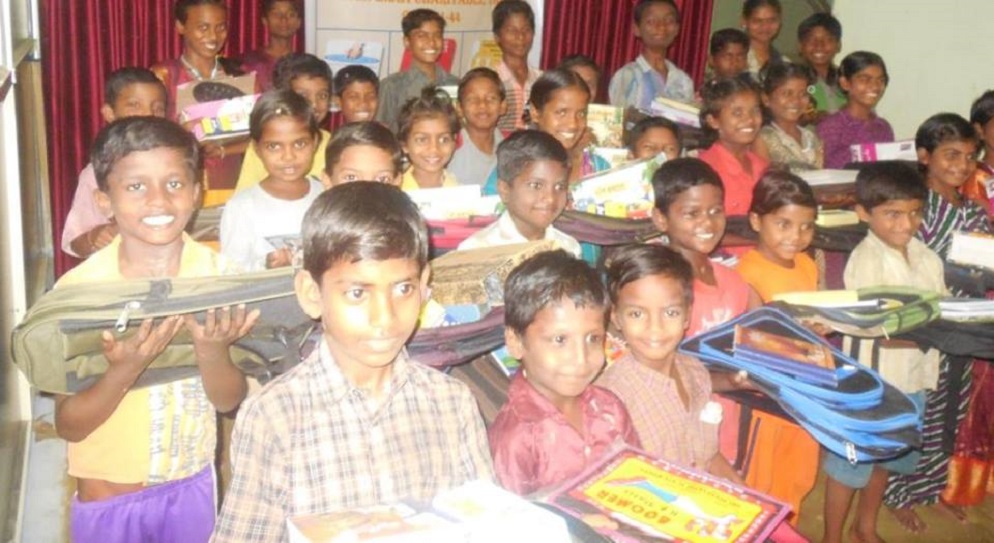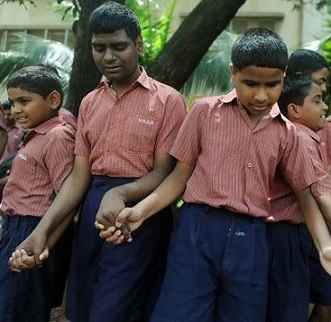 Nethra Vidyalaya - College for Visually Challenged
Pragathi USA Adopted 10 students to Complete their education
for the year 2017.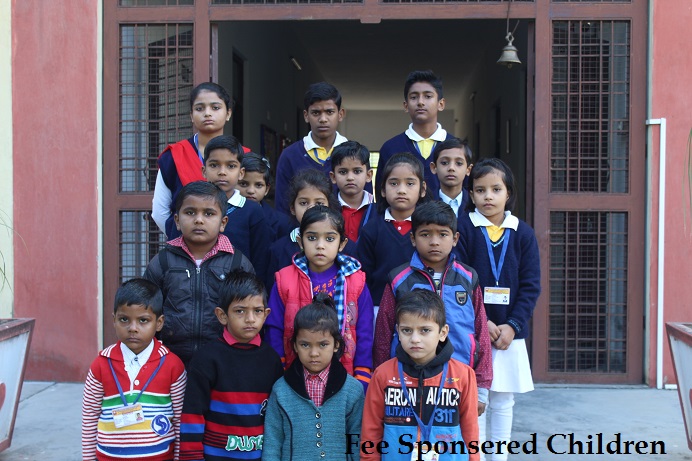 Bharatiya Academy School - Educate a Child
Pragathi USA partnered with Bharatiya Academy to support economically disadvantaged students to continue their education for year 2020.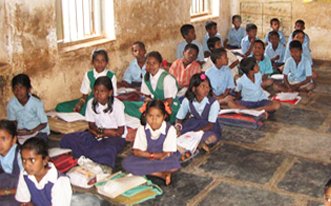 Helping Heart
$3200.50 Donated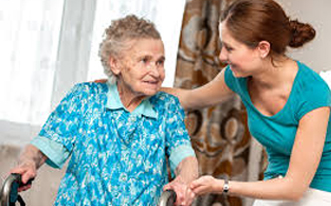 Pragathi Angel
More then 45 gifts are donated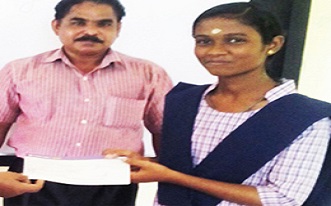 Support for students
$1500 are Donated
OPEN YOUR HEART FOR POOR STUDENTS
Students available to support for Education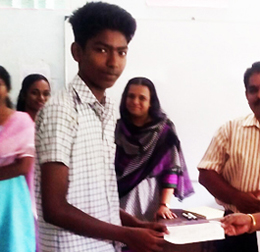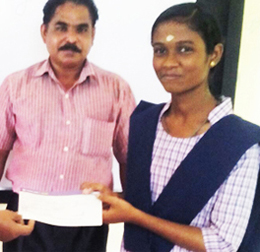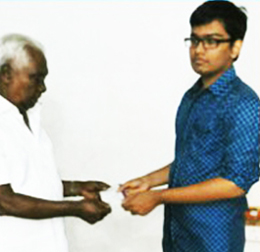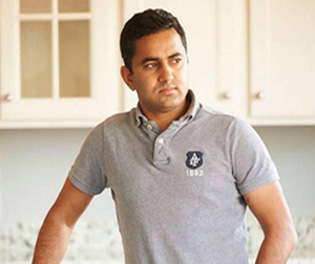 I enjoy volunteering at Pragathi USA and Best Runners in identifying and helping the students who require financial support.


- Shekar Dodly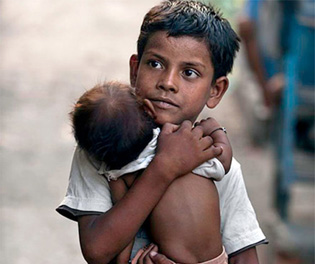 I enjoy volunteering at Pragathi USA and Best Runners in identifying and helping the students who require financial support.


- Shekar Dodly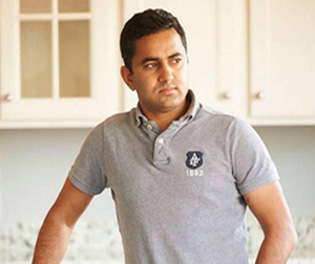 I enjoy volunteering at Pragathi USA and Best Runners in identifying and helping the students who require financial support.


- Shekar Dodly